Oak Photo can help you as a small business or large company, right up to corporations.
Corporate Events
I have over 10 years experience working for large multi-national corporations giving me an in-depth insight into how to meet a business need in fast moving dynamic businesses. Our hourly and daily rates are extremely competitive without compromising the quality of shots to document your business or event. Be it a large event to an important meeting, confidentiality is key. I have previously been SC Security Cleared, have worked for many years in secure environments for HM Government contracts and will adhere stringently to all security protocols of your company.
Promo shots from Dexx's opening weekend
Promo shots from Habit Street Store's opening day
Promo shots from Habit Street Store's opening day
Mecaplast Peterlee Manufacturing
Mecaplast Peterlee Logistics Department
Product Photography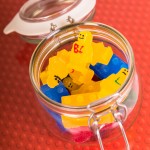 Show your products in their true light, for your advertising and website to maximise your sales potential.
Each shot is carefully composed and processed with a range of uses in mind.
The competitive rates I offer help you to get great shots at great value.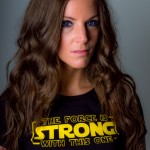 For example:
3 images per product – up to 5 products, £6.50 per product.
5-15 products, £4.50 per product.
More than 15 go as low as £2.50 per product.
Get in touch for a quote. Click for a quote.

Corporate Staff Photos and Headshots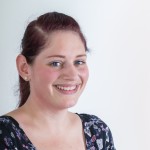 Oak Photo can provide you with a pack of digital photographs to use in a variety of circumstances either in our Horden studio, or on site with our portable studio. Packages with big discounts can be arranged for companies with a staff roster to photograph either in sessions on site or by staff coming to the studio in their own time as a work instruction. Get in touch for a quote. Click for a quote.
Staff Photographer Cover
If your staff photographer is going away for a few days, don't worry. Oak Photo's lead photographer has worked for companies and in press photogr

aphy and can easily adapt to any situation. So for short-term contracts or long-term contracts. Give us a call. We are trusted by big business groups, such as Richard Hardie group.
Technical Consultancy
If you are looking to develop an in-house photography solution, or improve on your in-house photography arrangements, we can help to apply our expertise to your business model. Ask for a quote on a affordable consultation.
Other Technical Services Oak Photo can also offer very affordable web hosting at great prices from just £15 per year. Get in touch for more details.