If you have been given a contact card to view and order your Track Day photos then the gallery will be linked on this page as it becomes available.
Learn2Drift Experience Days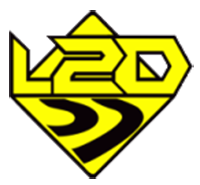 16/4/2014 – Teesside  – Taster session day
Like what you see? Go to www.learn2drift.com to be in the next batch. These are a great affordable introduction to drifting and rear wheel drive car control.


SXOC Weekender 2014

Click to enter the Weekender Gallery for 2014
Independent Track Days