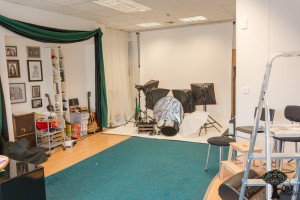 Treehouse Nights are our great nights for all creatives, to network and socialise, share, learn and try new techniques; and to help each other develop their portfolios in a relaxed, fun, social way.
Up to 6 photographers paying just £10 each.
To book your photographer place at an evening, please send £10 to [email protected] on PayPal, or you can pay in person at the studio, or over the phone with a Debit or Credit card by calling 01915864445.
The next event:
Check back soon for a date or e-mail us on [email protected] to be kept informed.
To register interest for Treehouse Nights events as a model, MUA or hair stylist please e-mail [email protected] with your name, date attending, Model/MUA/Stylist as appropriate and your mobile number.
As with all Treehouse hires, the usual benefits apply to these nights:
Free Refreshments
Free Editing PC (LR/PS CC) to use
Free WiFi
Free laptop and device charging (bring your own charger)
Free Parking
Free lifts given to Peterlee transport hub at home time
Relaxed Social Atmosphere
Fully Accessible premises and BSL trained staff (please ask)
Read more about The Treehouse at OakPhoto.co.uk/studio
Click to join our Facebook Group to see image from the creative nights and get involved in the community.
Not upgraded to an SLR yet? A Nikon SLR with lens is availible to hire for a small fee of £10. Your files will be transferred onto a USB stick you bring with you if you do not have an SD card with you to use. Or for £1.50 they can be put onto 2 DVDs. Please ask for more details.