Here you will find photographs from Teesside Track Club events.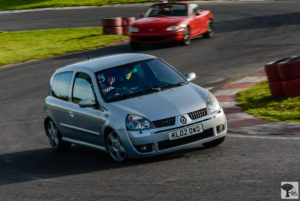 Just click the date you attended to find your proofs. All images are fully edited upon purchase. Files will be delivered to your Paypal email address in under 3 working days and prints are delivered in 5 working days.
Early bird discounts!
For the first 7 days Social Media files and HD wallpapers are discounted to just £2.99 and £4.99 respectively
Bank holiday special! Images from the 28-08-17 track evening, you can buy 3 images for just £5 – see the price list for details.
Teesside Track Club – 07-08-2017
Teesside Track Club – 29-08-2017
Teesside Track Club – 11-09-17
Interested in a full showcase shoot of your vehicle? Message us for a great price.