We had a brilliant time, as always, at the SXOC Weekender this year. First time with access all areas to really get those up close and personal shots.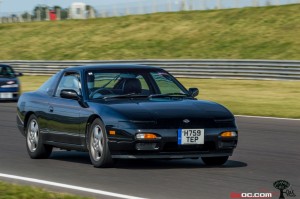 Below are the galleries of share size images of your cars by colour. You should also check the group shots for your car.
If you wish a high resolution shot of you car without watermarks they can be emailed to you, please add the image to the cart and proceed to order.
Track Shots:
Grip Cars:
Black – Click to view gallery
Red –  Click to view gallery
White – Click to view gallery
Blue – Click to view gallery
Green – Coming soon
Yellow – Click to view gallery
Other Colours – Coming soon
Groups – Coming soon sxocweekenderyellow‎
Drift Cars:
Click to view gallery