July 2020 Coronavirus COVID19 Update
Although COVID19 guidelines restrict us from performing close contact work (mainly affecting work with newborns) we are now operating again with social distancing in place under new opening reduced hours.
Oak Photo Prints2U operating a reduced service
We appreciate at this most difficult time, whilst our operations are ran here to promote the 'Stay Home' movement, some photograph prints are absolutely necessary for families, especially those suffering from the tragic loss of a loved one. While major outlets have had to close their retail outlets like us, With our established Oak Photo Prints2U service we can still safely operate with contactless delivery to local addresses. If you need us we will support you with minimal cost, fuss and stress. Please visit our print shop page or call our mobile number for details on how to order. Stay safe. Stay home. Save Lives. Best Wishes The Oak Photo Family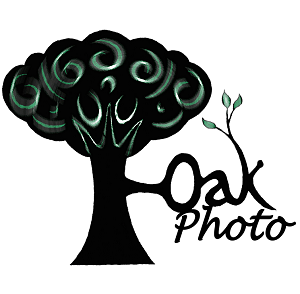 Oak Photo is a County Durham based, family run photography business operating in the North East of England, Cumbria and the Scottish Borders.


Oak Photo offer a range of photography, printing, video conversion and technical services.
– Portrait photography – Children, family, pets, modelling portfolio work. At home, on location or in our Horden Studio.
– ID and Passport photos our service beats the booth – Any age and any application click here to learn more
– Event photography and Party Photography; Entertainment, school proms, parties, meetings, festivals, charities, communities
– Business photography. Premises, staff and product photographs. Quality shots produced quickly to meet your business needs.
– Automotive photography, be it for final pride, project progress or creating that wow factor advert for selling up. Oak Photo can show your pride and joy to its full potential.
Oak Photo
Sunderland Road,
Horden,
SR8 4PF
01915864445
07956109526
Oak Photo is a fully insured Photography business holding PLI for £5,000,000 through Photo Shield Insurance.